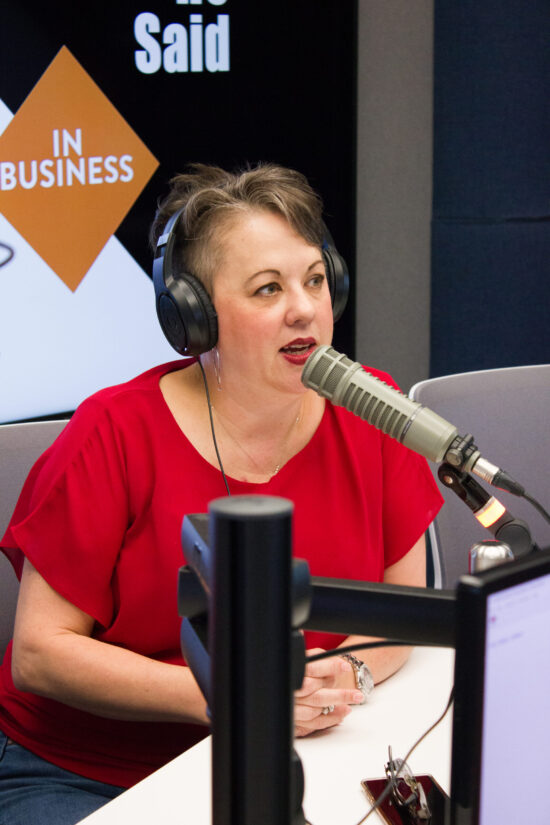 For years, former colleagues and business connections had been asking Amy House to speak and provide workshops for their staff, sales teams, and professional associations. However, in 2010, Amy began to consider taking her training and speaking "hobby" to another level. After being "hired to fire" during the financial crisis of 2009/2010, Amy began to seek a way to control her own career and still mentor, train, and lead others to business success.
August 2013, Amy took a big leap forward. With $100 invested in business cards and a small network marketing business to supplement her income, she left her full-time job and began building her own consulting firm. Growin' Out Loud Darlin' was born. Her first steps included networking with several business and industry-specific organizations. She began building her social media presence and designed her first online course.
As speaking requests increased, the business community began to seek Amy as a resource to help them problem-solve business obstacles and motivate their staff when seeking to grow and leverage their business. In addition to her online course, consulting, coaching, and training became staples in her service arsenal. In 2018, she was able to retire her network marketing business to rely fully on her consulting business income.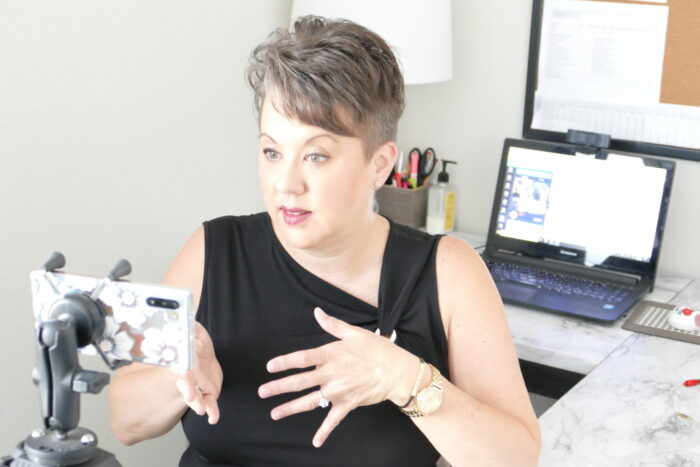 Amy's intention to free herself from a corporate job grew at the end of 2019 when her husband also left his job to join her in business. After years of requests from her clients, Amy developed a new marketing division of her company. 2020 was a great year for this duo as they grew their business into six figures plus. Since most of their work has always been virtual, they were able to pivot the rest of their in-person services to virtual successfully during the coronavirus pandemic. In 2021, they added a full-time Executive Assistant and two contract team members to help handle the client work as well as develop additional courses and products such as planners, journals, and efficiency templates.
Amy credits some key tools and techniques for helping her grow her business.
** Active social media presence on Facebook, Instagram and LinkedIn.
** Being willing to speak through Facebook Live to engage a larger audience.
** Use "old school" appreciation marketing with prospects and referral partners.
You can see more of Amy and her team on their YouTube Channel (Growin' Out Loud Darlin') or their podcast the "He Said/ She Said in Business" show.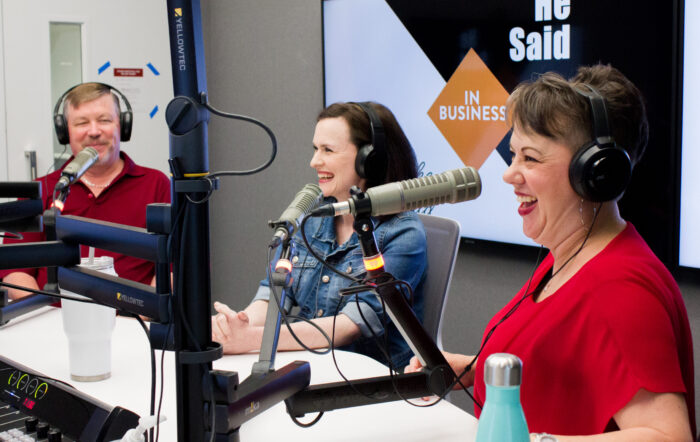 Amy House, M.Ed. is a business success coach, vlogger, blogger, and speaker. She is the founder of Growin' Out Loud Darlin'. As a Business Consultant, Coach and Trainer, she is an expert at helping business owners, executives and teams find the achievement and fulfillment they desire in business and life. With over 20+ years of marketing and business development in the REAL world and entrepreneurial experience building her consulting, coaching and marketing firm…she knows a little "something something" about what it takes to GROW OUT LOUD! She is a Steel Magnolia…and brings that sassy YaYa wisdom to help your business Grow Out Loud, Darlin'.
The post Business Success Coach Amy House Leaves Corporate Job and Launches Consulting Company appeared first on Home Business Magazine.
Author: Editor
Powered by WPeMatico