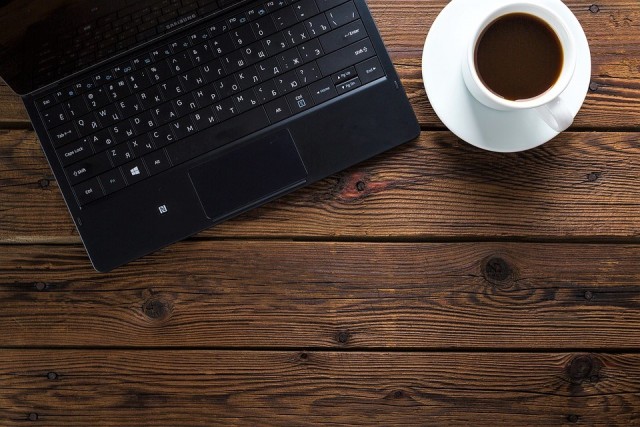 More Americans are quitting their nine-to-fives and joining the "freelance economy," often starting this transition in their own homes. According to a study commissioned by Upwork and the Freelancers Union, the freelance economy grew to 55 million Americans in 2016, representing about 35% of the total workforce and earning an estimated one trillion dollars.
A freelancer is defined as anyone who performs some kind of supplemental, temporary, project- or contract-based work to fully or partially support themselves.  Many Americans are moving into the freelance economy because of the flexibility and freedom it allows, and thanks to technology, 73% say that it is easier to find work. Ease of access to the latest technology also allows freelancers to more efficiently run their businesses.
---
$100K+ Investment Home Business Start-Ups

 – Visit the Home Biz Mag EXPO
---
The study found that "being paid a fair rate," "unpredictable income" and "debt" were among the highest concerns for the self-employed – concerns that make it imperative for freelancers to have an efficient expense management process in place. Proper expense tracking ensures that freelancers are getting reimbursed for their expenses on the job and allows them to maximize tax deductions while protecting themselves in case of an audit.
As more businesses rely on the expertise and flexibility of freelance workers and consumers become accustomed to the on-demand services that they provide, freelancers will need to consider technology that provides them with a simple, yet efficient expense management process. Some features freelancers need to consider include:
Mobile Capture: Bulky scanners are a thing of the past – today's expense management solutions need to be able to turn a smartphone's camera into a mobile scanner. Freelancers should be able to capture and extract all important data points, like totals, dates and vendor names, before they are automatically sent to their expense management software.
Integrate with the Most Advanced Accounting Software: Many home-based businesses rely on popular accounting software, like QuickBooks® or Sage®, so freelancers should consider an expense management system that can directly tie-in with the most popular accounting workflows. In addition to streamlining the data entry process, popular software integrations give freelancers peace-of-mind, knowing that the right information is always being put into the correct data field.
Cloud Capabilities: Today's freelancers need access to their most important business documents at all times, no matter where they may be, so it's important that their expense management systems are connected to the cloud. Besides ease of access, cloud capabilities allow freelancers to boost collaboration with employers, ensuring an efficient work relationship.
The freelancer's market is only expected to grow larger in 2017 and beyond. So, to make sure that freelancers continue to earn their share, it's important that they maintain a streamlined expense management system that maximizes their income and frees up their time to focus on their work.
The post Expense Management in the Freelance Economy appeared first on Home Business Magazine.
Author: Jen Cohen Crompton
Powered by WPeMatico